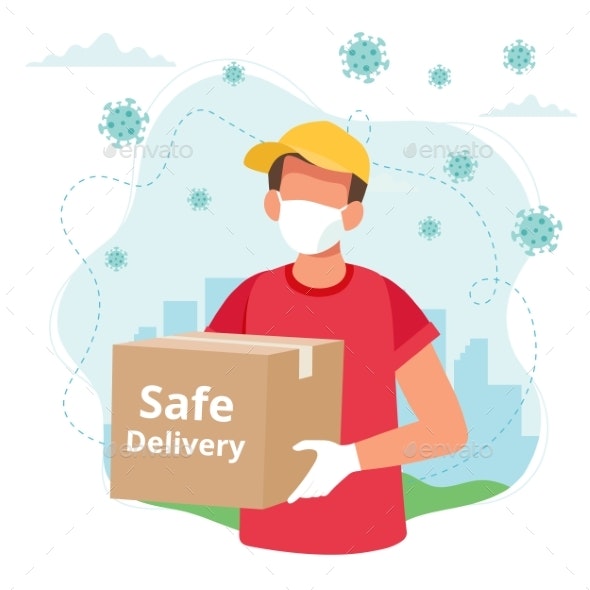 Package Protection
Protective packaging is designed purposely to shield mailed items from any physical harm and damage. In transport, packages are subject to dropping, rough handling and movement from vehicles, making them prone to damage.
Time Saving Express helps to guide on package protection to enhance the shipping experience.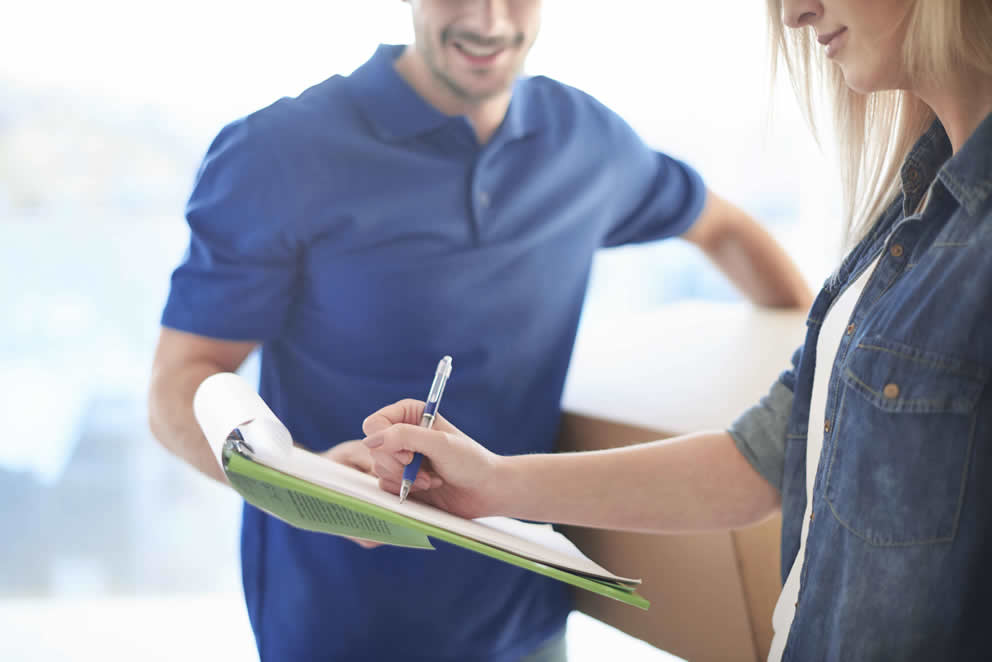 Package Protection
Jiffy bags, corrugated cardboard boxes, strong parcel tape, parcel straps and triangular tubes for rolled paper are all essential pieced of equipment when you send a variety of parcels. Using the correct size box for the item and ensuring they are not under or over filled should keep your item protected.